Bulk mobile device recycling service
Extract maximum value from your company's IT assets. We compare offers across specialist companies in the mobile recycling sector, meaning you get the best price for your old tech.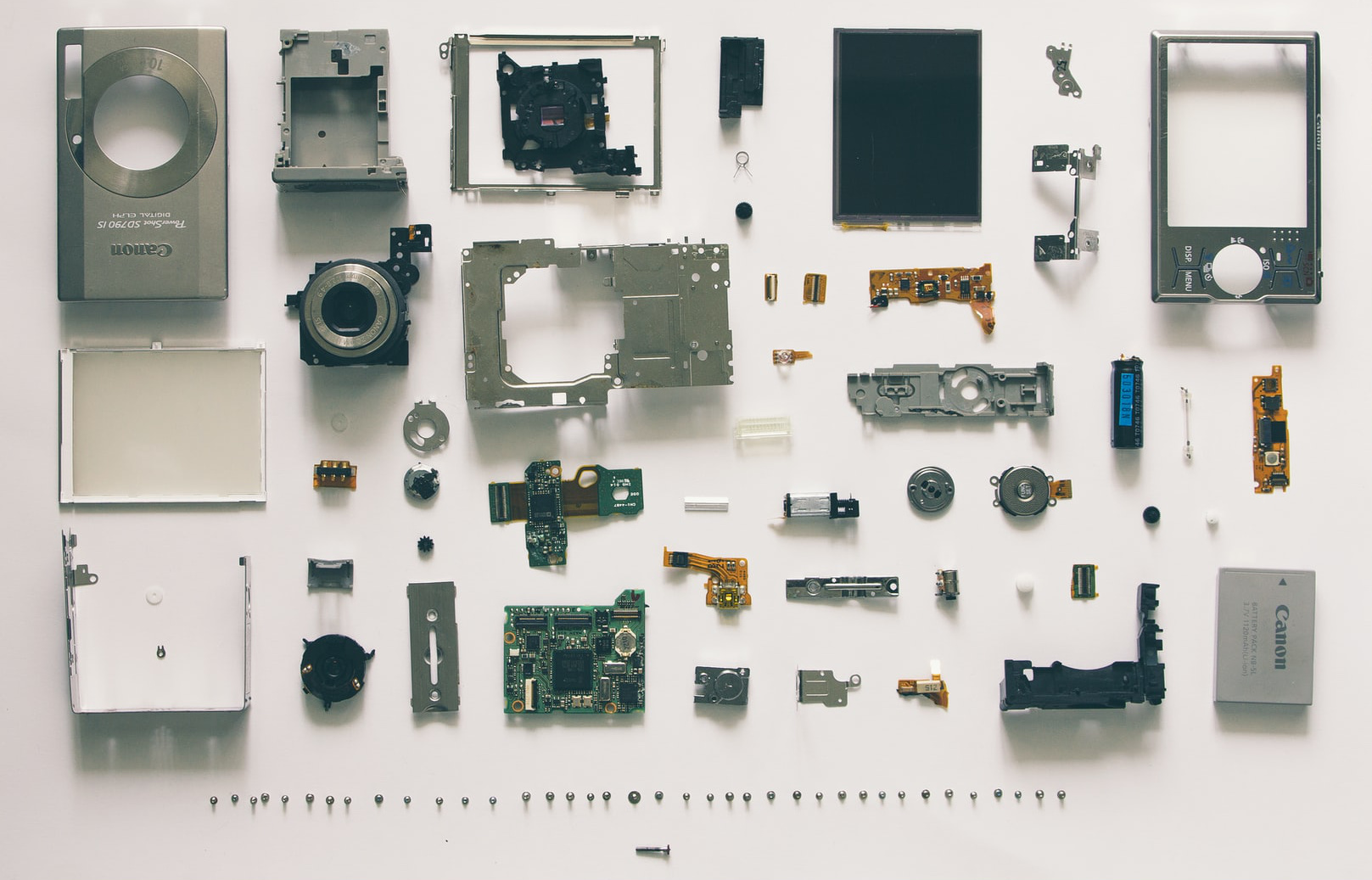 Secure Collection
We will send a member of our team to directly collect your devices, meaning there are no third parties involved.
Best Prices Paid
Leveraging our pricing software to compare prices across the industry means you get the best deal.
Quick Turnaround
Devices are securely erased, tested and catalogued within one or two days so you can get paid fast.